This was definitely one of my favorite engagement sessions ever. Lindsey and Chris are so hilarious and such a sweet couple. You can just tell how much they think of each other in these photos. I had the hardest time ever just picking this many to put up!
We went all around Scarritt Bennett and Vanderbilt's campus and finished up at the Starbucks where Lindsey and Chris went a lot when they were getting to know each other.
Their wedding is this December and I'm so excited I get to photograph it! Lindsey and Chris- you two are awesome and inspiring and I loved spending the afternoon with you!
-Rachel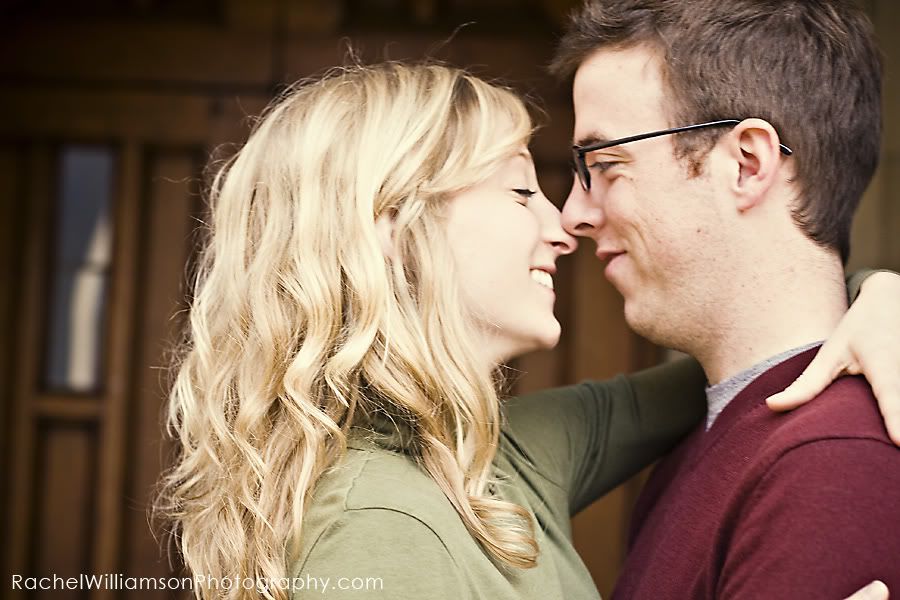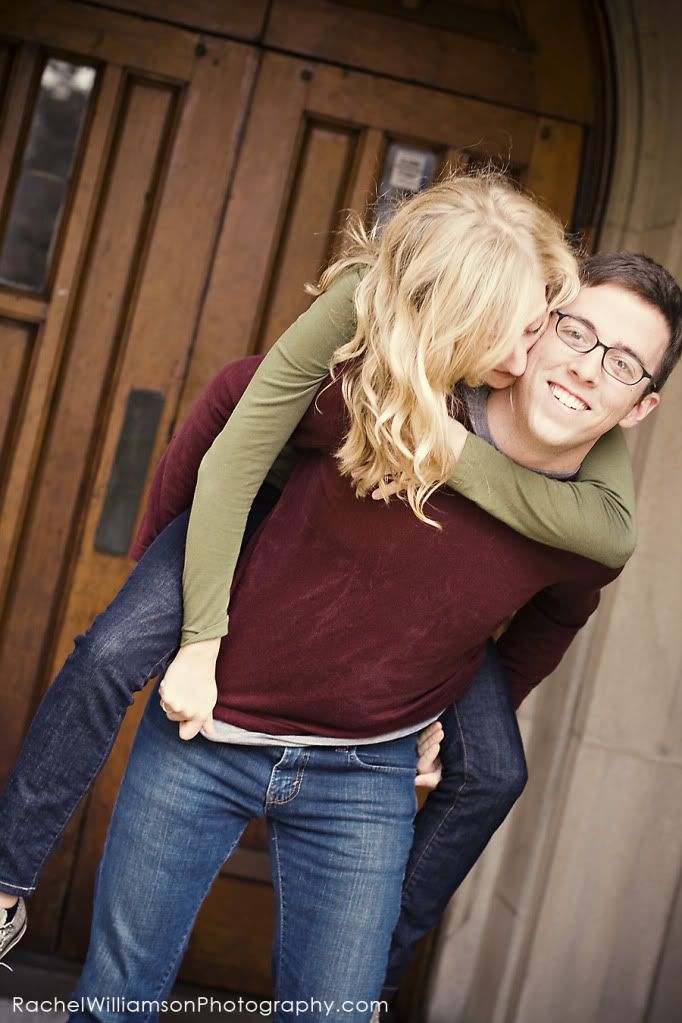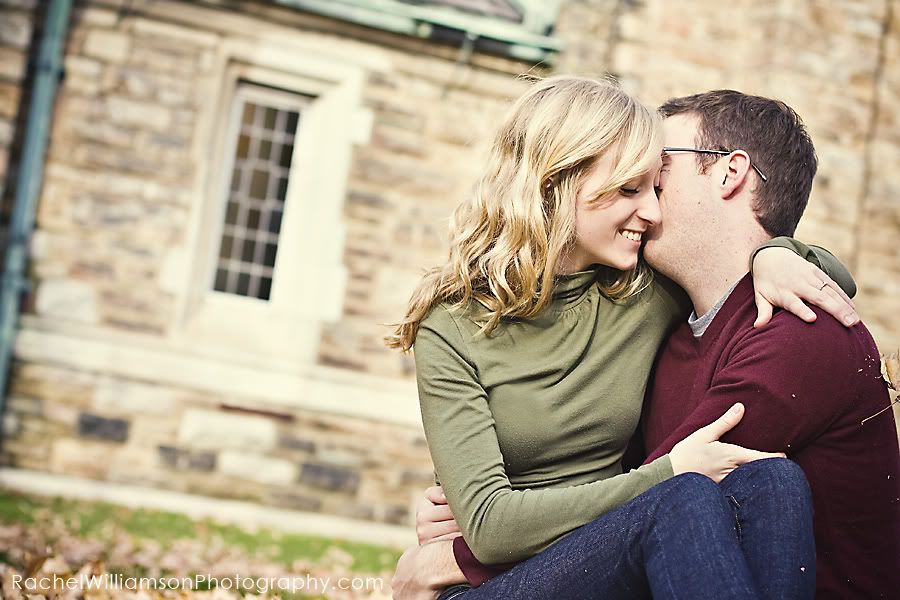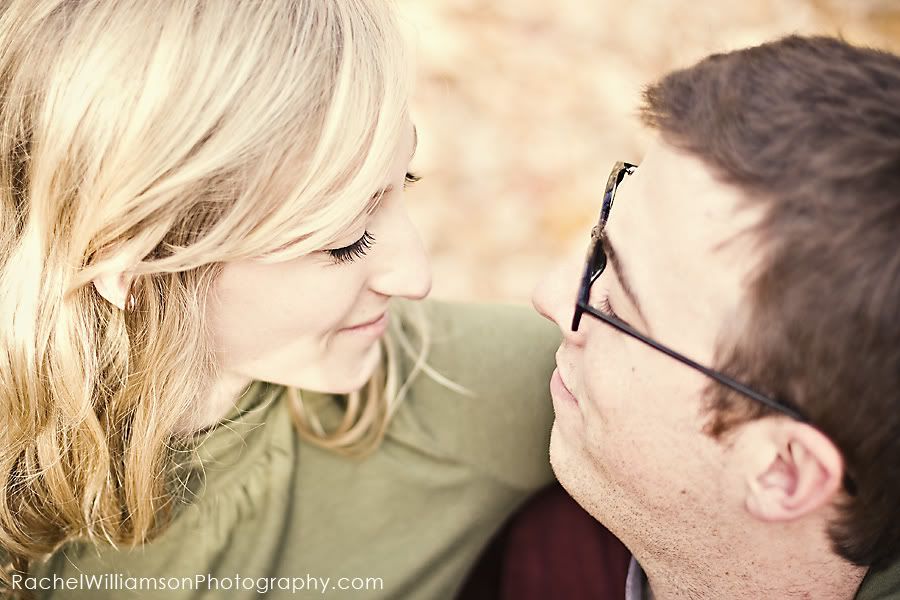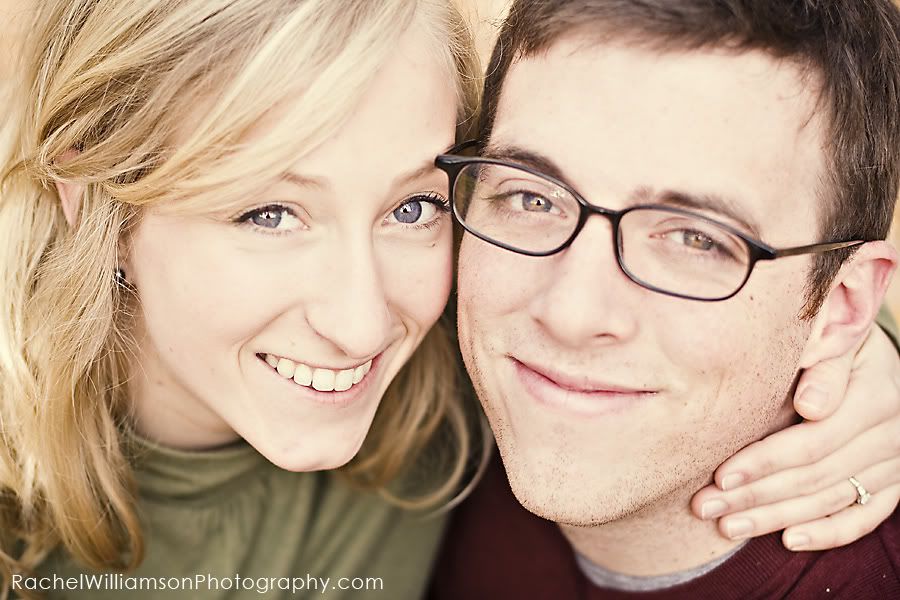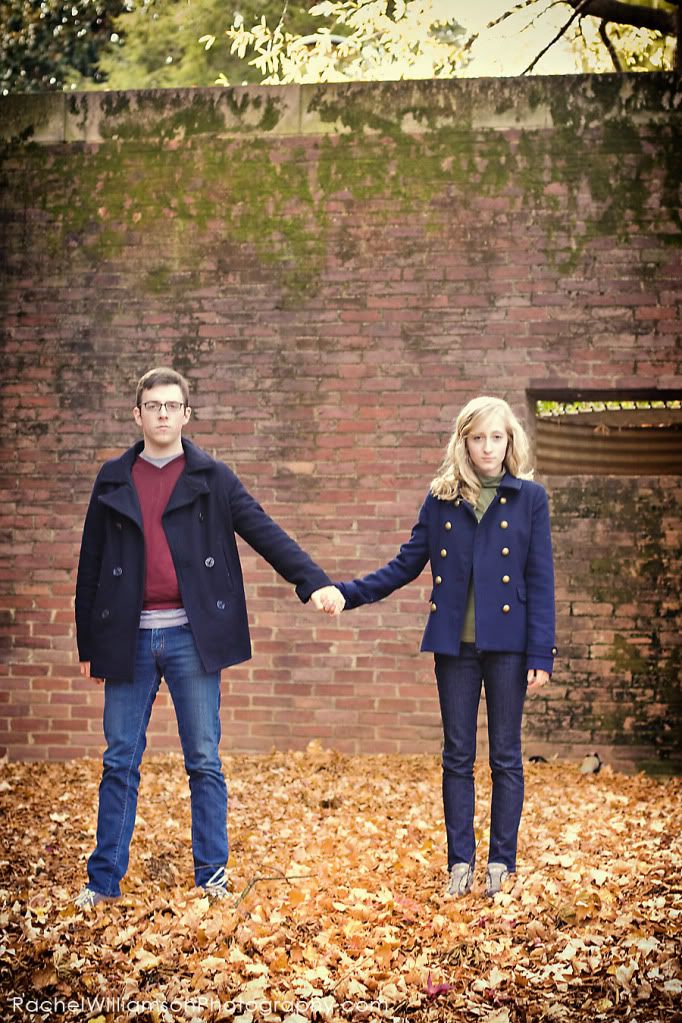 This little stool is one of Lindsey's favorite things- so we had to incorporate it in the session!